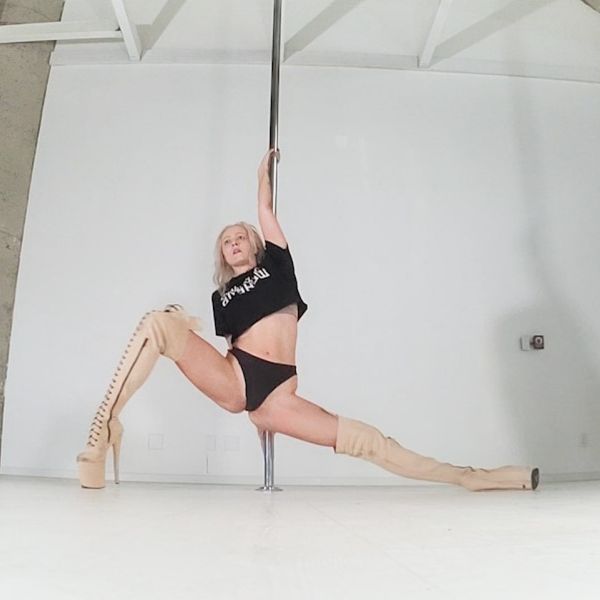 $ 165
Purchase to book Virtual Private Lessons.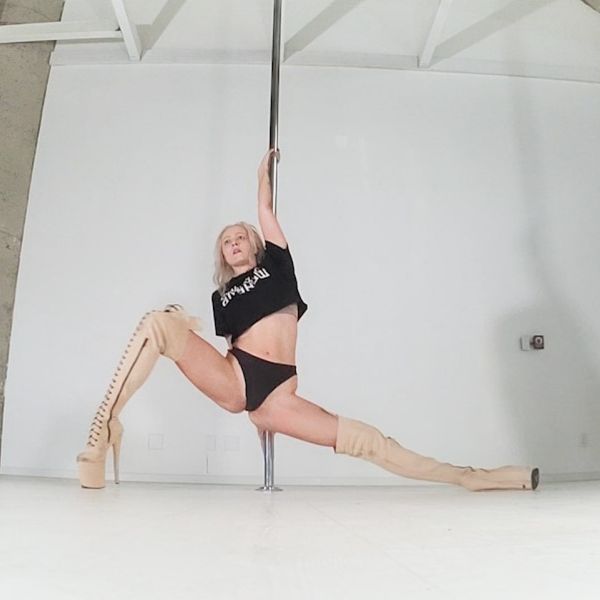 $ 60
Purchase to book a Virtual Private Lesson.
FLOW + HARD
CHOREOGRAPHY + TRAINING
Learn Russian Exotic transitional movements, work through new exotic tricks and combinations, or choose to use your session to learn a routine choreographed specifically with your skill level in mind. Focus on Hard style, Flow style or a mix of both.
TRICKS + TECHNIQUE
EXPERT GUIDANCE + TIPS
Whether you want to work on perfecting moves you are struggling with or learn tricks and transitions you've never attempted, we will work from the ground up to help you achieve the form and technique needed to properly execute beginner to advanced elements.
PLASTIC STRIP
FLOORWORK + ACRO
Work on conditioning your leg work, lines and transitions. String moves together to create combinations and routines. Build your base of acrobatic moves and balances to progress into higher level variations.