Master Your Meditation Routine in 30 Days Wellness Bundle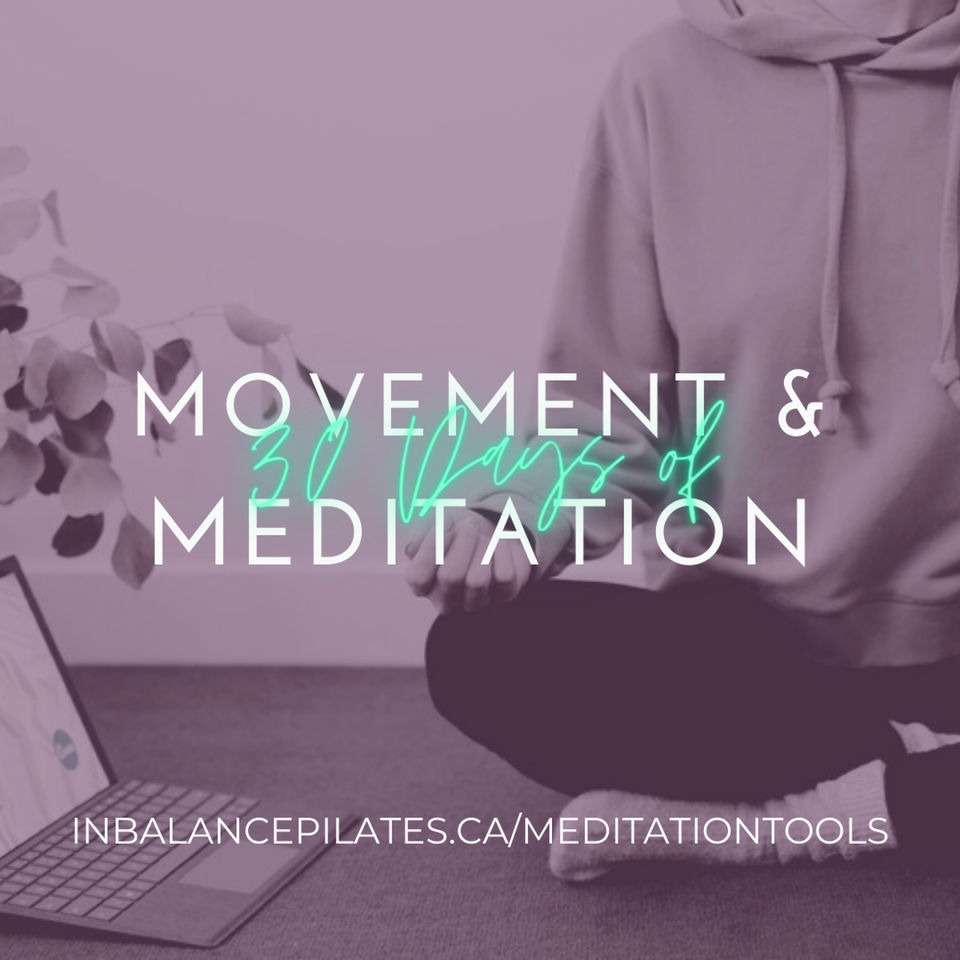 About
Master Your Meditation Routine in 30 Days Wellness Bundle
This 30 Days of Wellness Bundle is the exact path I took to stay productive and positive after a concussion while adding daily tools for optimal health.
So many times, we find ourselves working long hours at our desks not even setting the time aside to move our bodies and calm our minds.
The stress builds up from running from one client to the next without any time to breathe let alone sit down and eat a balanced meal. If you find yourself here it's time to put your body and mind first and start a daily movement and meditation practice.
Lisa Khera has over 22 years of experience teaching Pilates and has everything you need to master your meditation routine in 30 days. This program will set you up for daily movement and meditation success.
You'll get 30 days of Happiness tools focusing on movement and meditation.
BONUS 30-Day Meditation PDF Planner with daily prompts and guided meditations.
Lifetime access to the materials. Get in on this tailored program with Pilates, Barre class recordings, and guided meditations for your daily Happiness plan.
Invite an accountability partner and do this together!
The next session starts August 1/2022.