21 Days of Happiness Challenge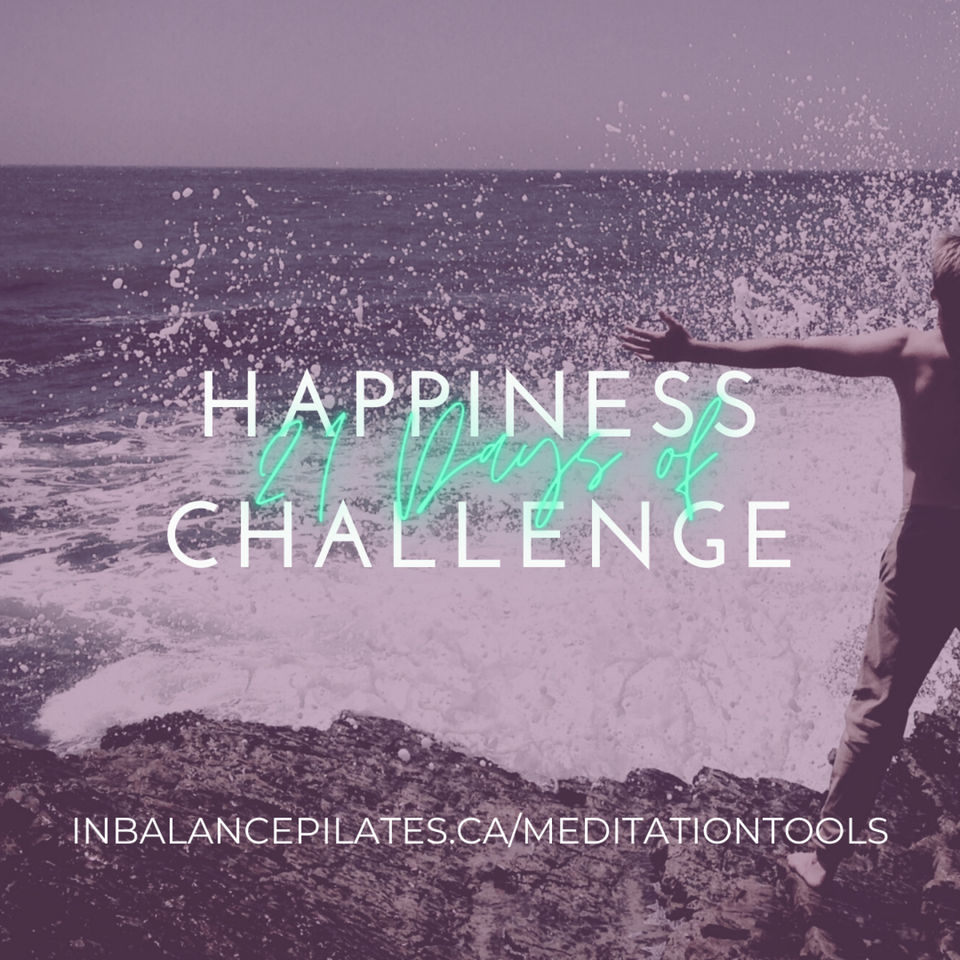 About
Join in! PDFs, videos, recipe ebooks, playlists, trackers, meditations, BARRE workouts, Pilates, and more!
Over the challenge (January 21 - February 10), I want to inspire and encourage you to make a choice each morning to be happier.
It takes time and daily conscious decisions to change habits and how we approach life. That's where the challenge comes into play. The idea is that you have a daily reminder here inside the group and via email each day to help you remember to make that choice.
At the end of the challenge, I hope you have formed new habits, new ways of thinking, and new ways to look at each situation as it arises. With a little shift in thinking and perception, you can craft a happier, more fulfilling life for yourself. I hope this challenge will help you get there.